Who Understand Your Business.
By Friendly Experts.
Digital Media Done Right.

celebrating 15 years of digital media excellence!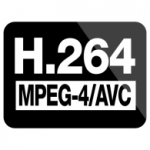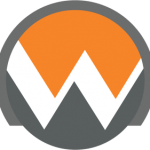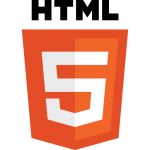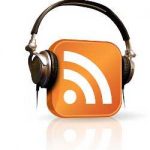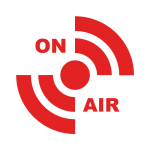 Eastbay OVP – Transcode, Manage, Organize & Publish
We're proud to introduce our Eastbay OVP audio and video management platform. So our clients now have more options to create, publish, and manage their content. The best part: Eastbay OVP is not "closed" video platform. You can choose your own players (JW, Flow, custom), download your files at any time, integrate your own analytics, ad platform, plugins, etc.
Beyond our standard CDN service, Eastbay OVP offers many great new features including (but certainly not limited to…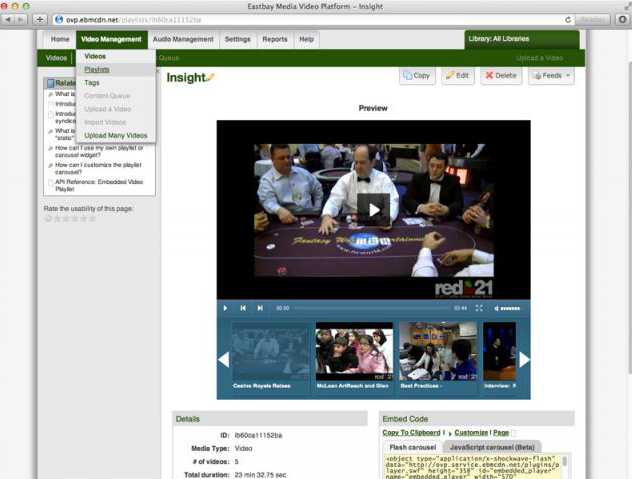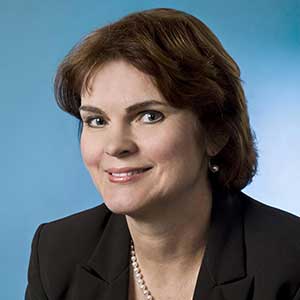 Testimonials
EastBay Media provides reliable and dependable streaming and their pricing structure helps APT manage costs by allowing the purchase of an amount of bandwidth that can be used over a specified period of time.

Cindy Formanek Kirk, Ph.D.
APT VP Educational Services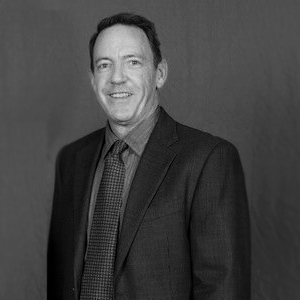 Our Values
We pride ourselves on our personalized and consultative service – something our clients really appreciate.
Brad Pumphrey – President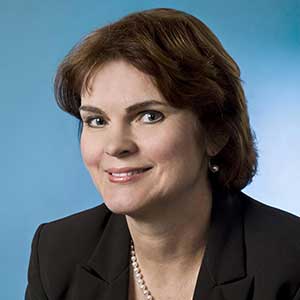 Testimonials
EastBay Media provides reliable and dependable streaming and their pricing structure helps APT manage costs by allowing the purchase of an amount of bandwidth that can be used over a specified period of time.

Cindy Formanek Kirk, Ph.D.
APT VP Educational Services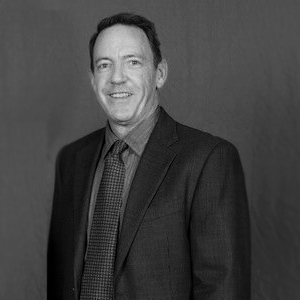 Our Values
We pride ourselves on our personalized and consultative service – something our clients really appreciate.
Brad Pumphrey – President