Want to have your own video, web, or application server but can't put the burden on your IT staff? We have the solution. EastBay has the ability to manage your complex video, training, or content management applications and host your servers in our secure, state-of-the-art facility – complete with multi-peered Internet bandwidth, backup power, domain services, and 24/7 monitoring. Our rates are very competitive, plus you get the added benefit of application expertise – something that your average CoLo or hosting company cannot offer. Use your own equipment or have EastBay provide servers for you. Equipment lease options are also available.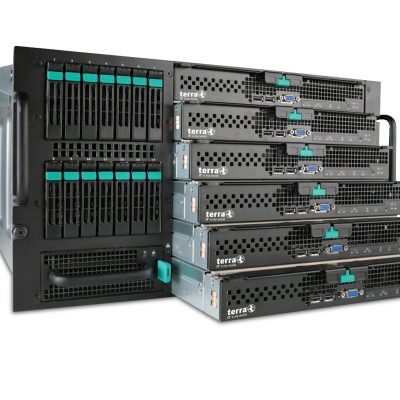 Need a good home with fully redundant systems and incredable bandwidth for your servers? We have a cozy spot waiting for you in one of the East's newest, largest, and most advanced datacenters.
Starting at just $70/month per Rack Unit, our datacenter is located in Baltimore, MD and sports multi-peered fiber connections directly to the Internet's largest backbone networks.